The ROG TWO workshop is organized as part of the Work Package 3 of CONNECT, a project supported by the European Union's Horizon 2020 programme for research and innovation. The workshop intends to bring together a group of around 20 researchers to work on open problems related to Restricted Orientation Geometry. The problems are to be proposed by the organizers and the participants. Attendance to the workshop is by invitation.
Program
Monday 2nd
Tuesday 3th
Wednesday 4th
Thursday 5th
Friday 6th
09:30
Welcome
Work in groups
Progress report
Work in groups
Work in groups
10:00
Open problems session
11:00
Work in groups
Work in groups
13:30
Lunch
Social Lunch*
Lunch
15:00
Work in groups
Work in groups
Wrap up session
18:00
The working sessions will take place at rooms 6 and multimedia 2 at the Instituto de Matemáticas (IM).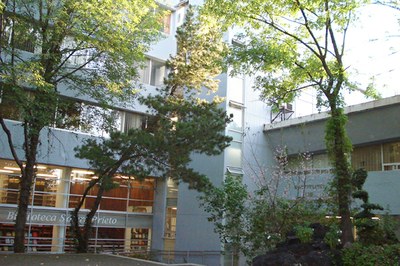 Location
Instituto de Matemáticas, Universidad Nacional Autónoma de México Área de la Investigación Científica, Circuito Exterior Ciudad Universitaria. Coyoacán 04510 Ciudad de México.

How to get?
Recommendations for lunches